University Transcription

Call or Text - (530) 913-3051
E-mail us at:
info@pioneer-transcription-services.com
PTS's university transcription includes transcription services for university departments conducting research projects, oral history transcription undertakings, as well as lecture transcription, research interview transcription services and dissertation transcription.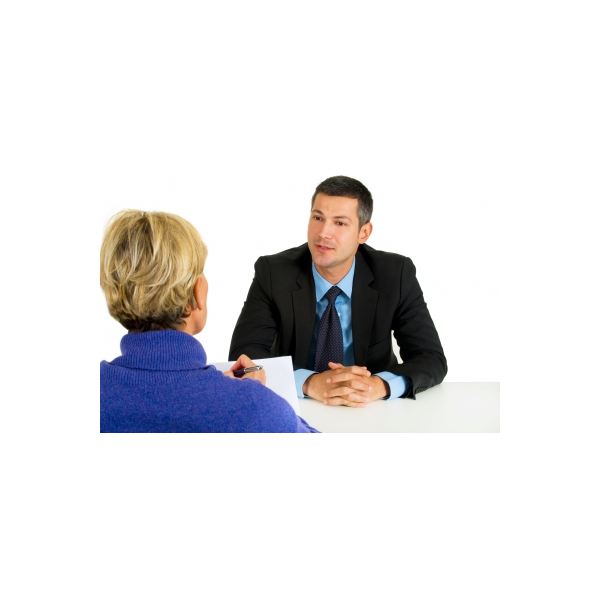 Why Use Our University Transcription Services?

When you are seeking transcription services you have many options of working with many different services.  What makes our services different?  For one thing, we have worked with many universities across the country and even worldwide. We understand and are familiar with the vendor process at universities and are fairly flexible regarding their payment methods. We understand that sometimes research projects are funded through grants and we are willing to work through the paperwork this sometimes necessitates.

Another thing that sets our company apart from many of the others is that we have an amazing team of some of the best transcriptionists in the United States who are highly trained in grammar, punctuation, transcription standards and even Google researching, allowing us to produce excellent quality transcripts.  Our transcriptionists go the extra mile researching unknown names, terms and vocabulary to ensure you receive the best possible transcript we can provide.  Because of our vast experience, we are already very familiar with many fields of study and specialized lingo within those fields.

When working with universities and students we understand how important budgeting a project is. When we set up our pricing structure we took this into account. This is why you always know up front exactly how much you will pay. Our prices are $1.75 per audio minute for standard turnaround time. Our standard turnaround time is much faster than most transcription services. It is usually one to three days, depending on how much audio you send us and how busy we are at that time. So if you know in advance that you will be conducting X number of hours of interviews, you can easily budget your transcription costs. Unlike most other transcription services we do not charge extra for difficult audio or accents.

We would be happy to answer any other questions you may have either by e-mail or phone (530) 913-3051.

Also, you can easily send us files at any time of night or day by uploading them through our online transcription services.

We truly would love the opportunity to provide you with excellent quality transcripts quickly and at an affordable price.  We are also sometimes able to offer a special student rate, so please be sure to ask about this when you contact us.



Return from University Transcription to Academic Transcription