Research Transcription Services

Call or Text - (530) 913-3051
E-mail us at:
info@pioneer-transcription-services.com
Pioneer's Research Transcription Services: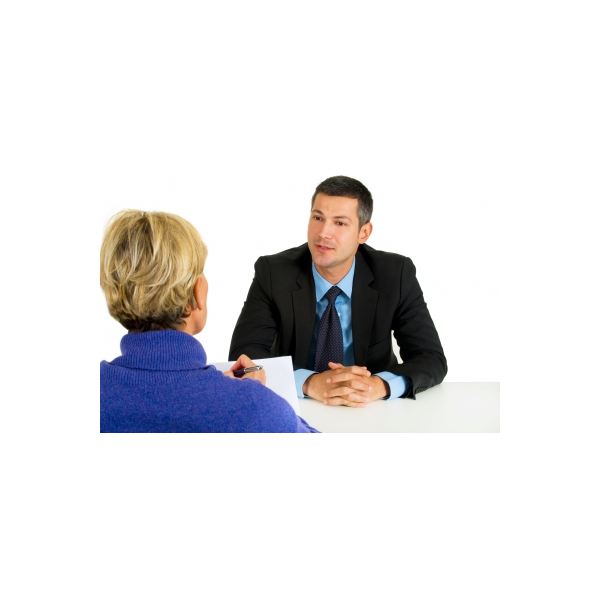 Our research transcription services are particularly useful to students conducting interviews for their dissertations, university research departments, market research firms conducting one-on-one interviews, as well as focus group interviews.

Researchers conducting in-depth interviews need transcripts to help with the ease of analyzing their data. This is where Pioneer Transcription Services comes in. First, we offer you a secure, encrypted file transfer service that allows you to upload multiple large files if needed. 

Secondly, we offer total confidentiality. We have worked with private investigators, attorneys, and several sensitive research projects, so we are well aware of the need for confidentiality in our work. We are willing to sign any confidentiality agreements you may require. Even without a signed agreement though, please be assured that we take the issue of confidentiality very seriously.

Next, we will give great care to each and every one of your transcripts. We take great pride in producing high quality transcripts. Complete accuracy is our highest goal. We are based in the United States and all work is produced in the United States by native English speaking transcriptionists who are well versed in correct grammar and spelling usage. We have a vast array of experience and are skilled at researching any unfamiliar terms that may come up while transcribing. We strive for the highest level of quality transcripts possible. We also have thorough quality assurance procedures in place to further ensure the accuracy of your transcripts.

At the same time, we also feel it is important to offer these great services at an affordable rate! One-on-one interviews are just $1.75 per audio minute for standard turnaround time for up to three speakers. Four or more speakers are just $3.00 per audio minute for standard turnaround time. So it doesn't matter if you have four or ten speakers; it is still just $3.00 per audio minute. Rush jobs are charged at a slightly higher rate.  You are eligible for the above-mentioned rates if you upload your files to our system.  We can download from your Dropbox or other link, but the rate will be slightly higher if we need to do that step.

For your convenience we do accept Visa and Mastercard.

You can upload files to us 24/7 at your convenience. Please do not hesitate to call (530) 913-3051 or e-mail at any time to discuss your project. We feel it is important to treat each customer as if they are our only customer, giving them our undivided attention. We look forward to hearing from you and providing your research transcription services needs.
Return from Research Transcription Services to Transcription Services