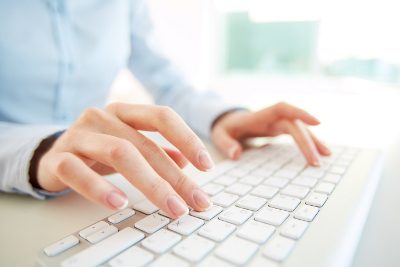 New Blog


I wanted to just send out a quick email blast to all of the readers of this newsletter to let you know that I have started a blog. So far the blog has been about my personal story of starting a transcription service from my home. I have a little more to cover on that (but not too much) and then I will be covering all kinds of things such as new tools and resources on running a transcription company. I will eventually be highlighting the different members of my family who have helped build the business, as well as invite guest bloggers and transcriptionists who are also running a transcription business or who work for us.
I am trying to be "real" with this blog and give you the story behind our business. You may find it interesting, so I'd like to invite you to check it out. It is called Transcritpion Tales. You should be able to click the above link to check it out. You can subscribe to it and it automatically posts to our Facebook page as well.
You can also follow me now on Instagram @TranscriptionTales.
I hope to see you all at both the blog and on Instagram. Thank you for your continued support!